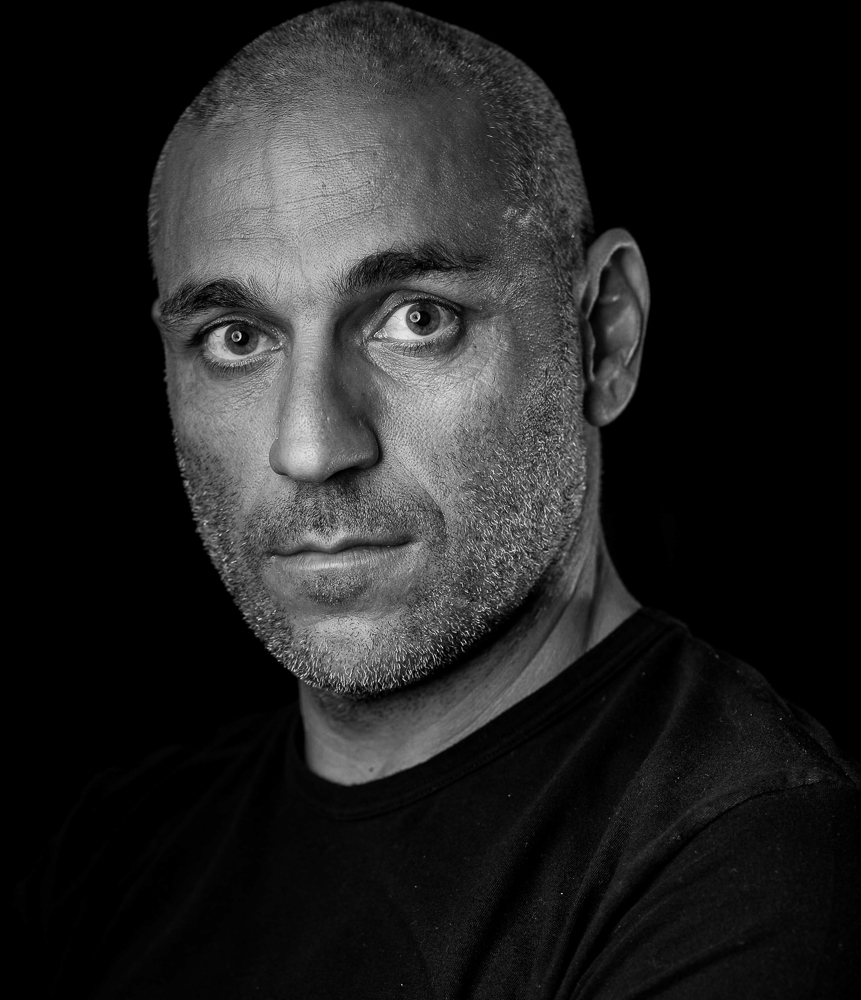 Paul Younan
Paul is a Gold Coast based photographer specializing in portfolios and portraiture. He is the founder of @studioseven_au  a premium Gold Coast shooting location. His portfolio demonstrates the work he does for models, performers and athletes. His style is to capture a person's innate personality and demonstrate their strength and character. He is a passionate photographer and works to ensure each shoot is an exciting and creative experience.
What Our Clients Say?
"Paul has been a pleasure to work with, not only is he very professional but he really puts in time and a lot of effort into his work which has definitely been noticeable through his images. Would recommend!"
"I couldnt recommend my experience shooting with Paulski productions more highly. A creative outlet was provided for me and I was able to shoot comfortably with the guidance and expertise of the photographer and team. Paulski productions is visionary and I am very pleased with the results of my photos, now having a quality and versatile portfolio."